Mad about Mint Fragrance Oil
Spend

$99.00

to

FREE SHIPPING
Escape the ordinary with Mad About Mint fragrance oil. With its refreshing and clean aroma of peppermint, spearmint, neroli, black pepper spice, and menthol, this uplifting blend will energize your senses and inspire a positive outlook. Take a breath of fresh air and feel your spirit lifted. What are you waiting for? Get Mad About Mint! Compare to Lush® brand Dr. Peppermint™
• Top Notes: Peppermint, Spearmint
• Middle Notes: Neroli, Black Pepper Spice
• Bottom Notes: Menthol

• Phthalate Free: Yes
• Soap Use Rate: IFRA 48 - 6% | IFRA 50 - 3.41%
• Lotion Use Rate: 2%
• Flashpoint: 200°
• Vanillin: 0%
• Candle Use Rate: 10%

Disclaimer: Names and trademarks of imitated fragrances are the property of their respective owners. These holders are in no way affiliated with Nurture Soap® LLC. Nurture Soap® LLC. uses these names for descriptive purposes only. These names and trademarks are not to be confused with the original fragrance, product, or brand.

Prop 65: This product is not on the CA Prop 65 list of toxic chemicals.
New Lotion-Safe Formula: Tested 3/30/2020 with the Nurture Soap Making Blend in a 33% lye solution with 5% superfat at 76 degrees. Soaped wonderfully. No acceleration or discoloration.

Old Formula: Tested 6/29/18 in a recipe of 33% lye solution with 5% superfat at 70 degrees. Recipe is 35% olive, 35% organic and sustainable palm, 20% coconut, and 10% castor. No acceleration. Acted great in CP.

• Acceleration in Cold Process: No
• Discoloration in Cold Process: No
View full details
Packaged in fragrance-safe amber PET plastic bottles
happy bout this mint!
Amazing mint! my customers love it!
so fresh and lovely
I love this stuff on its own or mixed with other fresh fragrances. I'll definitely buy this one again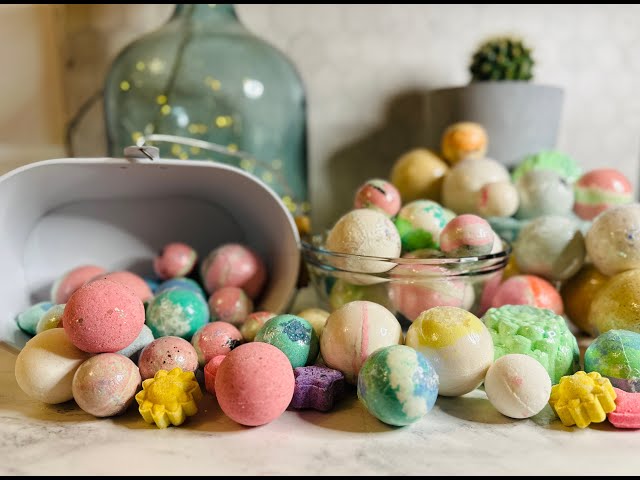 Love love this mint FO ,it is on my shopping list every time I shop here.
Sinus relief
Smells perfect for sinus relief bath bombs!
Not my cup of tea
Very mild, very faint scent. Will not use again.
More peppermint
Nice smell but heavy on spearmint. Would like more peppermint.
sweet
the sweetest mint. so refreshing!
It's really nice!
It's very minty and fresh!