Description
Awaken your senses with the energizing blend of Awaken Fragrance Oil! With its vibrant lemongrass, lemon verbena, bergamot, and rosewood notes, this fragrance will invigorate and reawaken your spirit. Make each day brighter with this lively and uplifting scent! Compare to Lush® brand Avobath™
• Top Notes: Green Citrus
• Middle Notes: Lemongrass
• Bottom Notes: Musk, Pine

• Phthalate Free: Yes
• Soap Use Rate: IFRA 48 - 6% | IFRA 50 - 2.66%
• Lotion Use Rate: IFRA 48 1.4% | IFRA 50 - .33%
• Flashpoint: 183°
• Vanillin: .05%
• Candle Use Rate: 10%

Disclaimer: Names and trademarks of imitated fragrances are the property of their respective owners. These holders are in no way affiliated with Nurture Soap® Inc. Nurture Soap® Inc. uses these names for descriptive purposes only. These names and trademarks are not to be confused with the original fragrance, product, or brand.

Prop 65: This product is not on the CA Prop 65 list of toxic chemicals.
Tested 6/14/18 in a recipe of 33% lye solution with 5% superfat at 70 degrees. Recipe is 35% olive, 35% organic and sustainable palm, 20% coconut, and 10% castor. No acceleration. Slow to trace. This is the perfect fragrance oil for swirls and other designs that require a slow-moving fragrance oil.

• Acceleration in Cold Process: No
• Discoloration in Cold Process: Very light yellow
Wake me up before you go.. go…
Great morning invigorating lemon!
Best seller in our store
This fragrance is THE best seller in our store. It works flawlessly in soaps, creams, bath bombs/powders and car diffuser.
Always keep a bottle of this around...
I use it constantly, on its own, in blends. It's a staple around here
5 Stars
I love this Fragrance oil. It is clean and fresh. It behaves well in CP soap. I have enough time to make beautiful swirls. I use it in CP& MP soap, bath bombs, lotions, and scrubs!
go-to favorite
this is one of my go-to fragrances, so fresh and versitile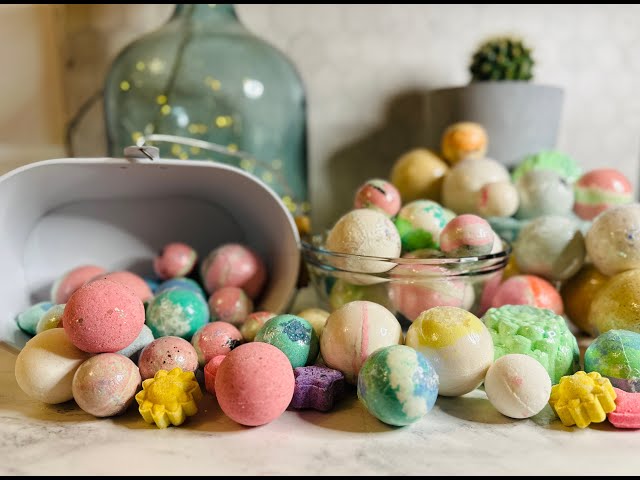 Good morning sunshine!
If you like lemon - this is your game!
Lovely lemon scent
Smells like lemon custard! Great in CP soap
Simply fresh…
The awaken fragrance oil smells and feel clean, refresh and energize!!!!
Love this fragrance!