Herbalicious FO/EO Blend
Spend

$99.00

to

FREE SHIPPING
Our Herbalicious Fragrance Oil is like no other! Enchanting top notes of mint and citrus, followed by the perfect combination of licorice and floral, and rounded out with musk, tonka bean and oak. This fragrance will turn your cold process soap into a dark, smoky amethyst purple! Compare to Lush® brand Dirty™
• Top Notes: Mint, Citrus
• Middle Notes: Licorice, Floral
• Bottom Notes: Musk, Tonka Bean, Oak

• Phthalate Free: Yes
• Soap Use Rate: IFRA 48 - 6% | IFRA 50 - 2.05%
• Lotion Use Rate: 2%
• Flashpoint: 200°
• Vanillin: 0%
• Candle Use Rate: 10%

Disclaimer: Names and trademarks of imitated fragrances are the property of their respective owners. These holders are in no way affiliated with Nurture Soap® LLC. Nurture Soap® LLC. uses these names for descriptive purposes only. These names and trademarks are not to be confused with the original fragrance, product, or brand.

Prop 65: This product is not on the CA Prop 65 list of toxic chemicals.
Tested 6/28/18 in a recipe of 33% lye solution with 5% superfat at 75 degrees. Recipe is 35% olive, 35% organic and sustainable palm, 20% coconut, and 10% castor. No acceleration. Soaped perfectly.

• Acceleration in Cold Process: No
• Discoloration in Cold Process: Dark purple
View full details
Packaged in fragrance-safe amber PET plastic bottles
Another favorite
I love all types of mint scents. This one isn't overpowering. It's a nice blend.
Beautiful + Amazing Color
Not only is the fragrance oil a beautiful nostalgic scent (a reminder of for those of us who grew up in 70's), but it turns a lovely plum color that is achievable by NOT using colorant. Winner on all accounts!
The color!
This smells amazing, nice and fresh and exactly as described. BUT- When I say I tried this specifically because I got excited about the purple discoloration, I was SO disappointed when it hadn't discolored at all at 24 hours into curing… that being said, when I checked it at about 36 hours, I was thrilled to find that it was in fact a mauve-y, purple hue. It looks beautiful in the otherwise simple soaps and I can't wait to test it out in a few weeks!
smells just like "Dirty"
This is one that I use in a lot of the products I make. My husband's favorite has always been Lush's "dirty" so I use this when I make stuff for him
This smells amazing!
I was given a bottle of this and can't wait to make cold process with it. It truly smells amazing!
one of my all-time favorites. I just bought the biggest bottle available because I use it so much :) Herb-y, clean, refreshing.... perfect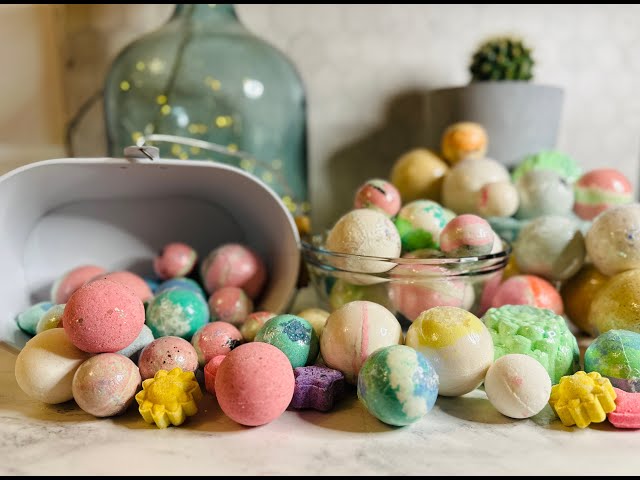 Unique scent
A very unique scent with notes of lavender, mint, and sandalwood. It does turn cp purple but otherwise soaps well.
Nice earthy scent
This scent in CP soap is a pleasant earthy scent, and customers who like the earthy scents will like this. The down side is the color, an odd puple-ish color.
One of my favorites
You'll need to find a work around for the extreme discoloration, but once you do, you'll be enticed by the complex herby fragrance! I love this oil!!